AP PRODUCTIONS Entertainment & Events Ltd
YOUR

"ONE-STOP" SHOP
...everyone has a vision of their perfect event,
let us make your vision a reality...
Alvin Printwhistle - an absolutely hilarious act which will have you in stitches from the outset!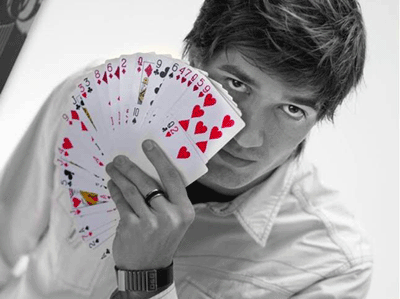 A very talented young man performing close up magic, mentalism, street magic and table magic. Imagine these tricks happening right in front of your eyes! Items appear and disappear, reality is suspended, solid objects merge and part - perhaps it actually is magic!
This show features Tommy's theme tune "The Sheikh of Araby" as performed many times by the great man himself, also includes most loved magic like "Bottle, glass, glass, and bottle", "Spoon jar", "Mr Marvel the mind reading duck" and the Celebrity Prediction to name but a few.
An established Magician for both adults and children. The magic that you will witness is baffling but yet light hearted.
An astounding entertainer who performs unique mind reading techniques to great effect.
Live stand up adult comedy & song, lots of cutting one liners and quick wit. Loads of audience participation (don't think you're safe because you're sitting at the back of the room!). An evening of music, laughter and unbeliveable glamour.
A great entertainer on the club and cabaret circuit who can either perform as a singer or as a comedy vocalist with a great mix of songs and a unique brand of devilish stories and jokes.
A unique, all round entertainer, a singer, a dancer, a ventriloquist, a comedian and a general looney. With songs, jokes, impressions, numerous costume changes, and the famous Super Rooster, he is one of the brightest and busiest entertainers around.
One of the most original and energetic entertainers in the UK who has developed a unique approach to family entertainment which keeps grown ups and children wanting more and more.
An all round entertainer to suit all ages and occasions. Puppets & comedy, magic & balloon modeling, games & competitions with audience participation, close up magic & face painting.
An established and talented DJ and comedy vocal entertainer.
A unique and entertaining act, combining a mix of comedy, illusions and magic to blow your mind.